Welcome to Village of Wild Rose
We are always looking for great pictures taken in the Wild Rose area. If you have a great photo, email it to our website and we may use it in our random photo library. Also in our random homepage photo library are two great pictures taken by Colleen Dopp in fall at Roberts Park. One is of the Rose Mill reflected perfectly in the clear, cool waters of the Mill Pond. The other shows the gently fallen leaves of a tree in Roberts Park. Great shots, Colleen!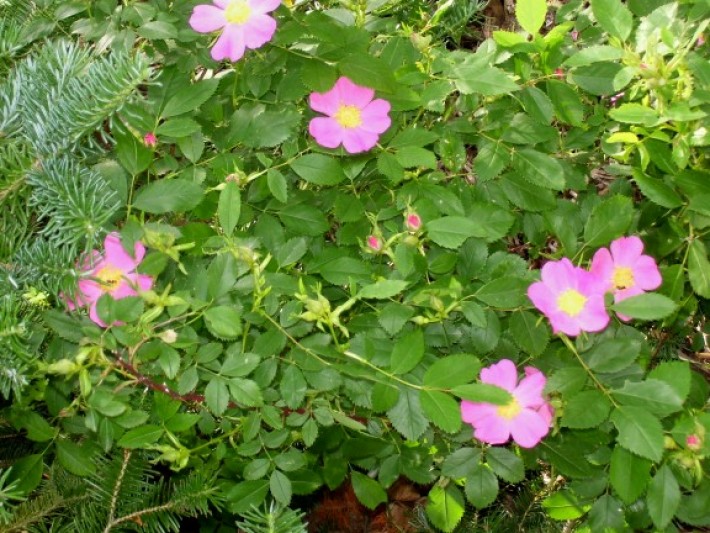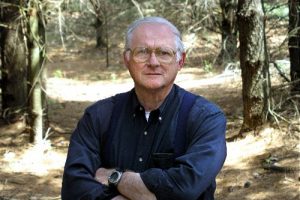 Our calendar lists events in Wild Rose. For other events in and around Waushara County please check our Happenings link from the county's weekly newspaper, the Waushara Argus.
If you are a local business and wish to get the word out about goods or services you offer to our community, please contact us with your information.  Our website goal is to promote buying local and our local businesses and events.  Information is posted on this website at no cost to you.  If you have no other Internet exposure, this is a great opportunity.
Wild Rose is a great starting point whether you are planning the perfect vacation or are looking for business opportunities in the central Wisconsin area, let us be your guide.
Planning a vacation with water in mind? We have some of the best lakes for fishing and recreation in the area. Wild Rose is central to over a dozen clear, fresh water lakes with sandy beaches and miles of rivers and creeks ideal for fishing, many with public access for swimming and boat launch facilities.
Our cold, spring-fed creeks and rivers provide fishing and canoeing opportunities. Justifiably, the importance of these waterways in the Wild Rose area are so integral to the Wisconsin fishing industry, the Wisconsin DNR located its cool/cold water fish hatchery here shortly after 1900. Major renovations to this fish hatchery in the Fall of 2008 include a brand-new Visitor Center.  Self-guided tours of exhibits and facilities are available, so come point out the "big one" that got away!
Looking for good hunting? Public hunting areas abound in the Wild Rose area.  here's a great hunting story!
All types of vacations are possible, whether you are looking for a great place to eat with outdoor dining overlooking our scenic Mill Pond or a comfortable hotel, camping facilities, or a lake cottage rental in which to relax after a day of snowmobiling over 30 miles of groomed trails.
Looking to expand your business? Wild Rose has an industrial park located just off State Hwy 22, centrally located within an hour of 3 identified major state metropolitan areas with populations of more than 50,000.
Or maybe you are a summer resident who just wants to get that leaky faucet replace or replace the carpet in the guest room.  We can give you a heads up on a local craftsman.
Are you a history buff? Settled by Welsh immigrants in the mid-1850s, Wild Rose has a unique cultural history preserved at the village's Historical Society's Pioneer Hall.
Whatever your interest, our local links will get you to where ever you want to be!