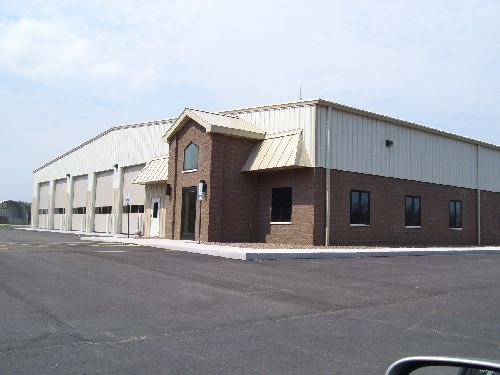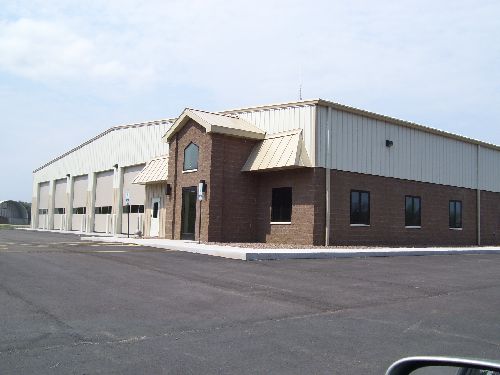 The Wild Rose Fire Department is an independent body covering an organized fire district comprised of the Village of Wild Rose, parts of the Town of Rose, Town of Springwater, Town of Mount Morris and Town of Wautoma.
It is a volunteer organization, comprised of volunteer firemen from the Village of Wild Rose and the nearby surrounding area.  For emergencies, this fire department responds to calls placed to 911 operated by a county-wide 911 system.  As such it has inter-agency first responder agreements with county law enforcement, Village of WIld Rose Police Department, and trained emergency medical technicians.
Currently there are 35 active members, 7 fire cadets (ages 14 through 18) and a number of life time members who support the efforts of the active members.  The fire district holds training meeting the secon Monday of each month and business meeting on the last Monday of each month.
Facilities for the Wild Rose Fire Department are located within the Village of Wild Rose at 145 Grant Avenue (Cty A, west of the village).
More information on the Wild Rose Fire District coming soon.
Burning Permits
Burning permits within the Village of Wild Rose are required and can be obtained at the Village Hall.  Inquiries regarding burning permits for areas outlying the village limits should be directed to the clerk of the township in which your property is located.  A list of other municipalities and links to their websites, if available, can be found on our Links page.