Wild Rose Community Center and Patterson Memorial Library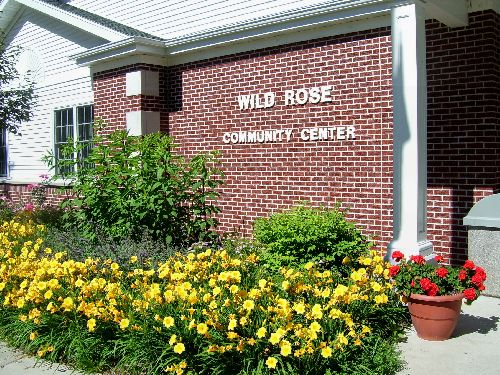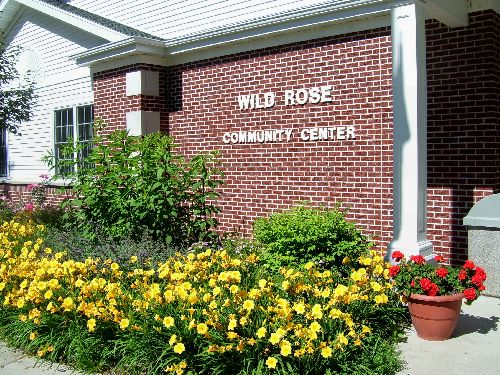 500 Division Street, WIld Rose, WI 54984
The recently built Community Center and remodeled Patterson Memorial Library is the hub of our community.  As part of the Winnefox Library System, the Patterson Memorial Library provides resources of all types for all the interests of our residents, whether year-round or seasonal.

The Community Center serves as the Senior mealsite.  The Center includes the typical rooms available for meetings, get-togethers, and special events, in addition to a state of the art warming/serving kitchen and a relaxed atmosphere of the library lounge complete with oak tables, fireplace and comfy seating on couches and overstuffed chairs.
Contact the Wild Rose Village Clerk, Lindsey Inda, at (920) 622-4183, to reserve the Community Center for your next event!
In addition to services provided by Winnefox Library System inconjuntion with the Patterson Memorial Library and the beautiful facility; the Wild Rose library staff have accumulated a treasure trove of biographical, historical records, and memoirs of the first settlers of the Wild Rose area.
The library has many resources which can only be accessed on site, particularly those relating to local history and genealogy.
Buy a Brick Program

Financing the community center addition and remodeling of the library was an effort spearheaded by Linda Steffens, head librarian, and the Library Board. In addition to the various fundraisers, grants, and outlying community support, the "Buy a Brick" program was established. A brick patio and outdoor seating area was built using bricks engraved with supporters who purchased a brick to commemorate various people or events in their lives. If you wish to support our library in this fashion, please contact Linda Steffen as bricks are still available and engraved and installed on a regular basis.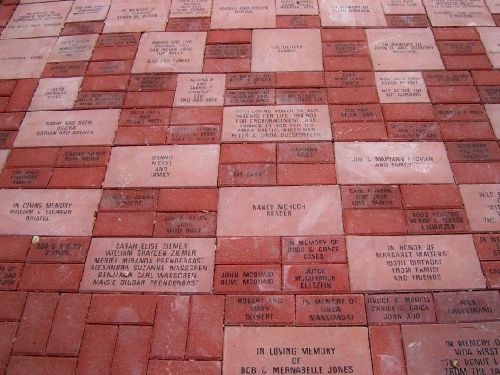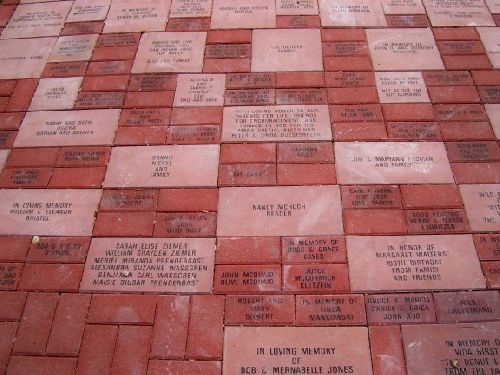 Above is a section of bricks from the "Buy a Brick" program patio at the Patterson Memorial Library and Community Center.
Please click the below link to review the Patterson Memorial Library and Waushara County Activity calendar:
https://www.wildroselibrary.org/calendar
COMMUNITY CENTER CALENDAR: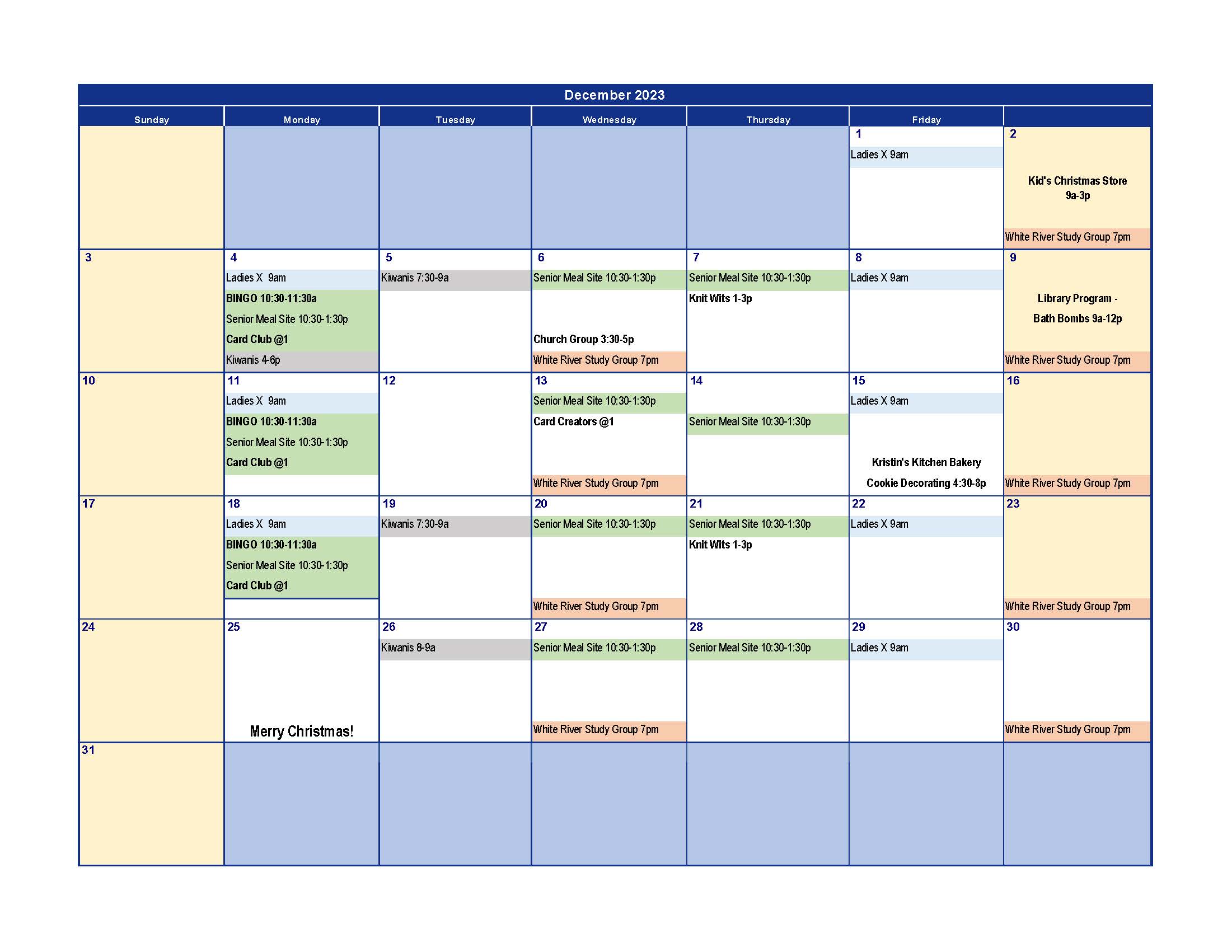 Local authors:
On October 21, 2010, Jerry Apps launched his book, Cranberry Red at the Community Center.
Jerry Apps launched his new book, Blue Shadows Farm, at the Patterson Memorial Library and Community Center on October 24, 2009.